Broadway calling your name? Practice with Broadway Camp Jr., one week of workshop and performance concentration! Broadway Camp Jr. includes workshops in acting, vocals and dance all with a focus on learning and honing your skills. Meet new friends and learn in a safe space to explore your high notes and creativity on stage. Students will get a headshot for future auditions and a showcase for family and friends at the end of week!
Program dates: July 8-12 | M-F 
Hours: 9 a.m. – 4:30 p.m. 
Performances: 3 p.m. Friday, July 12  
Location: Addy Theatre at Proctors  
Ages: 12-14  
Tuition: $400 (Tuition assistance available)
Experience: Intermediate  
Check back later for information on 2024 Broadway Camp Jr.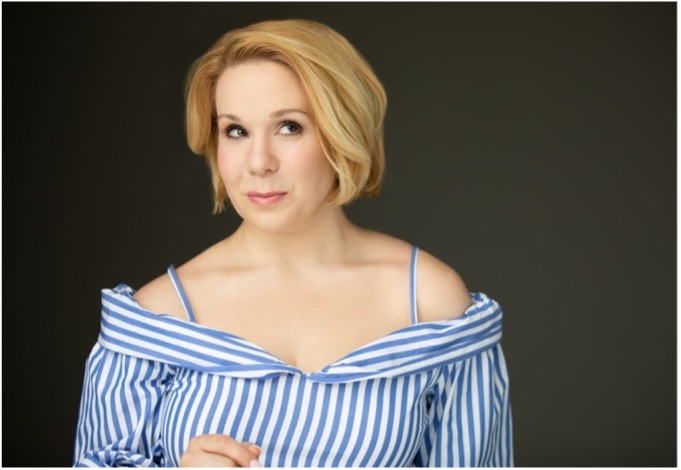 Carmen Vass (instructor) Having lived and worked in 3 different countries (USA, UK, GERMANY) as a professional performing artist. Working in the London West End, UK & International Tours and Broadway Tours as well as working with the BBC on various TV shows. Carmen's credentials include understudy and performing Carlotta in 4 Phantom of the Opera Productions: The London Brilliant Original, The 25th Anniversary at The Royal Albert Hall, The Spectacular UK Tour and Broadway North America Tour.
Being a versatile performer, Carmen encourages students to broaden their range, break through boundaries and develop a holistic approach to the performing arts! Vocal Coaching, Acting coaching, comprehensive character development, improv, theater business, Theater Tech and production organization.
The secret is we are all born as unicorns. However only a few own and wear it fearlessly.