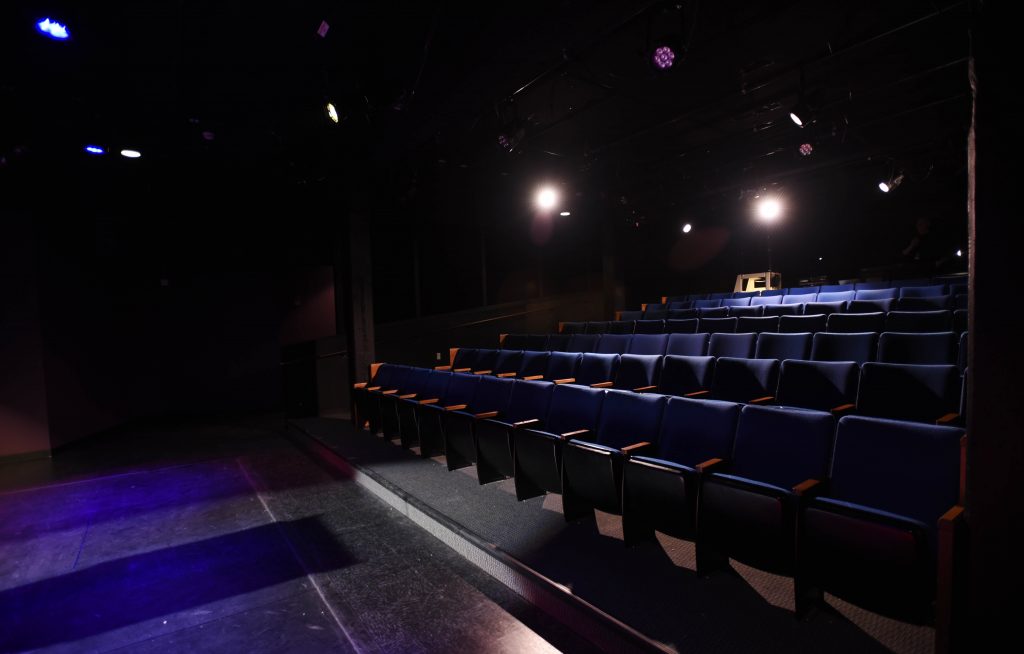 Pursue your passion at Proctors.
The Adeline Graham Theatrical Training and Innovation Center is a brand new facility located on the 3rd floor of Proctors.
The Addy, as it will be commonly known, houses a 100-seat theatre, multi-use classrooms, a media lab, dance studio, rehearsal room/flex space and a variety of amenities which will serve over 500 students and 10,000 patrons annually.
Beginning in January 2018 the School of the Performing Arts at Proctors will host 200+ students in weekly classes including the middle school-based Acting Academy and the high school-oriented TheatreTECH.
In collaboration with Workforce Development Institute, TheatreTECH at The Addy will provide hands-on experience for participants, with apprenticeship programs connecting emerging professionals with training and certification to work in a variety of performing arts careers.
The performance space, largely staffed by these students, will add another distinct venue to Proctors—serving as art house cinema, concert hall and theatrical stage.
Click here for class descriptions, schedule and registration.